Milk and milk products, Brimi Bressanone/Brixen
Mozzarella Is Our Passion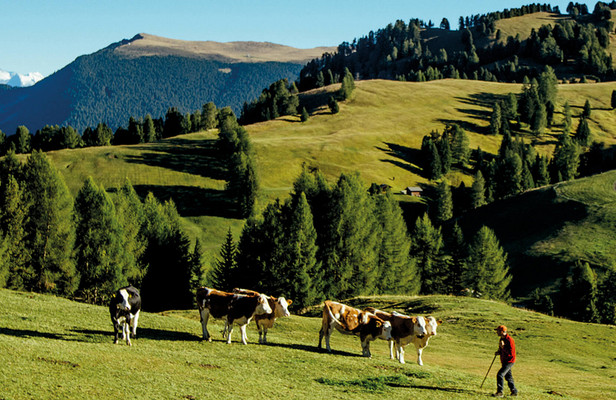 Welcome to Brimi! For decades Brimi has been one of the leading mozzarella producers in Italy; what's more, it surprises with its unique assortment of Italian fresh cheese specialties and milk products. One bite is enough to experience South Tyrol in its purest form.
The secret of our delicacies? The "white gold" of our South Tyrolean mountain farms. Here, at Brimi in Bressanone/Brixen, we use this precious raw material, the milk – coming daily fresh from the mountains to the valley – to gently produce excellent mozzarella and other fresh cheese products.
Brimi – What a Diversity
100% South Tyrol – you can taste this truth in every one of our products, developed and produced with our utmost love and care. Whether you use our produce every day or for special occasions, our Mozzarella and milk specialties give every dish a special touch!
Discover our product assortment for home cooking and business:
Brimi Mozzarella in different variations and prepared according to different recipes

Brimi Ricotta

Brimi Mascarpone

Brimi Bio Line

Brimi Fresh Milk

Brimi Fresh Cream

Brimi Yogurt Drink

Schabser Butter
Try our milk, our milk products and all our other specialties and experience the incredibly full flavour – nothing compares!
The goodness of our milk knows no boundaries.
Its source, however, does.
more